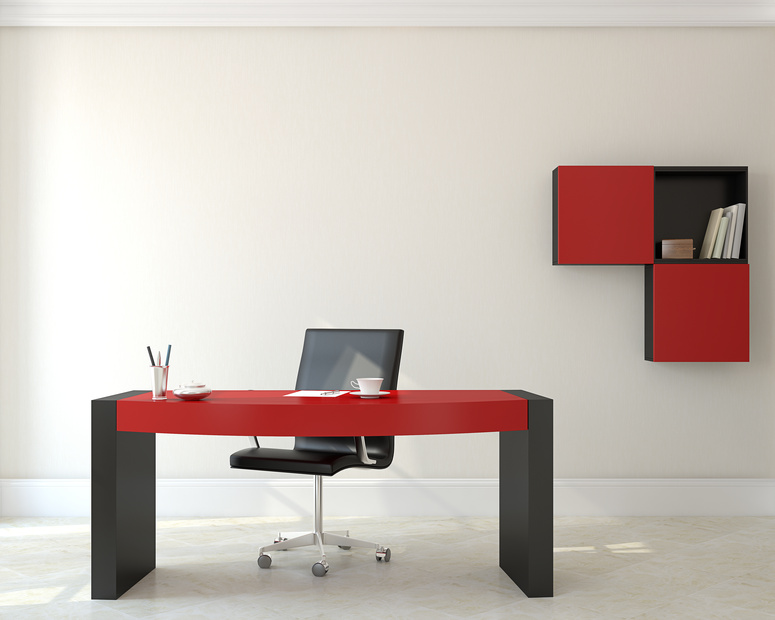 So you are ready to start shaking hands and closing deals from your brand new office. Great! Now you just need a desk. And some chairs. And a couch or two. And a means to fill the other 20 offices and common space throughout your company's new space.
Corporate office furniture takes undefined space and gives it personality. Because the appearance of your office space is the first impression clients, and even employees, make of you and your company, it is something that should be visually pleasing.
Corporate Movers Will Help Your Office Decor
Aesthetically defining your company to both your clients and employees directly affects morale, motivation and overall mood in your space. And whether your company just landed its first digs, or you are facing corporate relocation, corporate furniture installation is your best bet to ensure a smooth transition.
Moving your company location, starting a new branch or opening your first office is stressful enough. So enlisting the professionals from corporate moving services can help ease the process. These services ensure office furniture installers professionally oversee your corporate furniture installation as quickly and professionally as possible.
In addition to corporate furniture installation, your office may need your IT resources moved as well, which demand a certain degree of care that only professional moving services can provide. In addition, some movers also provide on-site facility maintenance support, asset inventory management, and warehousing.
It may seem starting or relocating your entire office is going to be a daunting task, but you do not have to go it alone. A good office moving company will guide you through every step of the way to get you moved and settled in your new office as quickly and seamlessly as possible.